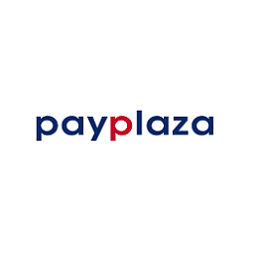 GLOBAL OMNICHANNEL SOLUTION FOR ALL PAYMENTS
Payplaza
PAYPLAZA HAS DEVELOPED A WIDE RANGE OF SOLUTIONS THAT CAN BE USED AROUND THE WORLD. WHITE LABELED OR END TO END, JUST THE WAY YOU WANT IT. TAILOR MADE SOLUTIONS ARE DEVELOPED ON REQUEST. PAYPLAZA IS ENABLING YOU TO CONTROL YOUR BUSINESS AND HELP YOUR BUSINESS TO EXPAND WITH OUR SOLUTIONS AND NETWORK.

Connect in 1 day.
By using our rapid connect technology you connect in 1 day your Point of Sale software to our global EMV POS and Ecommerce payment gateway. You can use our complete payment terminal portfolio and online alternative payment methods and gain access to many acquirers worldwide. In our developers portal there are instructions, manuals and sample codes available for a seamless integration.
Lowest transaction cost
PayPlaza technology and network guarantee the lowest transaction costs both online and face 2 face and a freedom of choosing Point-of-Sale software, payment terminals and acquirers across the globe. Integrated with your Card Not Present transaction partner of choice we offer you a unique global standardized reconciliation and 360 degree reporting for all your transactions.
Meer informatie
Voor meer informatie over de mogelijkheden van InDiv met StoreContrl Cloud neem dan contact op met InDiv.